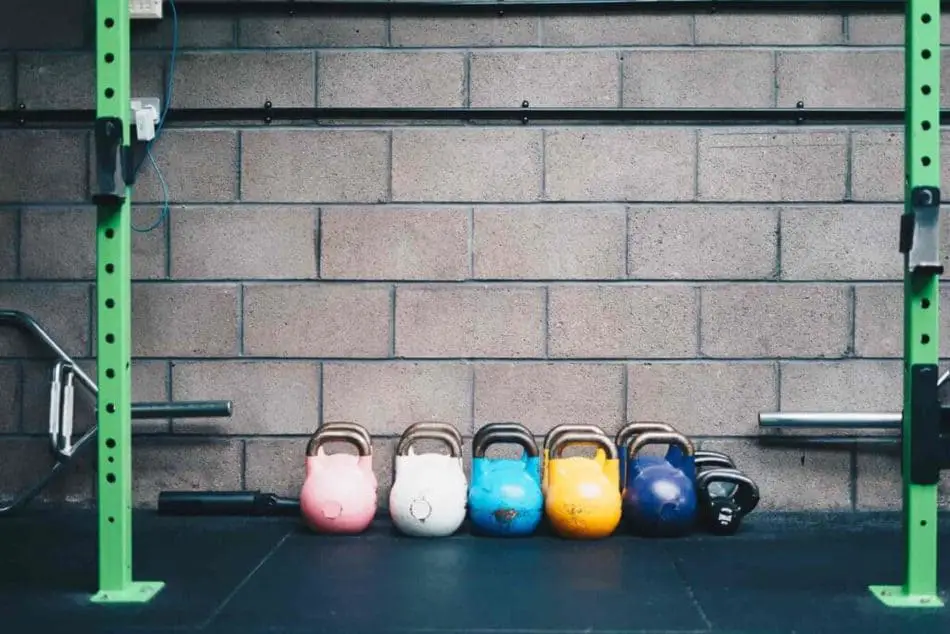 I have spent years researching and testing some of the best home gym equipment on the market. The items listed on this page are some of my favorites, all of which I'm either currently using or have used in the past.
First and foremost, I look for quality products. I hate replacing equipment, I'd rather spend a little bit extra upfront and know it will last a long-time.
Second, I look for reasonably priced equipment. Majority of the items on this page are NOT the most expensive or the highest-end items, however, for the price they are top of the line.
Lastly, I look for versatile products. I don't have a ton of space at home, so equipment that serves multiple purposes or takes up minimal space is ideal.